Clean Air Day is about Community
California Clean Air Day is a multifaceted program built on the idea that shared experiences unite people to action to improve our community health. This statewide effort will allow individuals and communities across the state to participate in ways that makes sense for them. Choose from the menu of activities to clear the air by taking the Clean Air Pledge to do this on Wednesday, October 2, 2019. Clean Air Day is a project of the Coalition for Clean Air.
About the Clean Air Pledge
When you take the Clean Air Day Pledge, you will see a lot of questions about your personal transportation choices. That's because transportation (which includes everything from personal automobiles to trucks to ships and airplanes) accounts for more than 41% of the emissions in California.
While we recognize it can be a challenge to make a personal impact on the freight sector, your personal transportation choices make a big difference!
If you drive a vehicle that is 20 years old and older, for example, you are among the 5% of vehicles on the road responsible for 44 percent of daily smog-forming emissions from motor vehicles. Switching over to a new model electric or hybrid vehicle (taking advantage of California's significant rebates) saves you money, improves public health and helps prevent climate change.
Transportation isn't the only place where you can make a difference. When you take the pledge, you'll find just a few of the many ways you can help improve local air quality. We don't claim to have the comprehensive list but given the ever growing list of concerns around public health, we hope you'll take us up on our pledge — and add a few of your own!
Be a Part of Something Bigger
Air pollution in California is a huge challenge, but we can all be a part of the solution. Join your fellow Californians to clear the air as part of California Clean Air Day.
"Clean air is such an important issue for our communities. We are proud to be a part of this effort and look forward to engaging our stakeholders around things they can do to clear the air on October 2nd."
Individuals, schools, cities and businesses across the State are committing to do their part to protect public health, improve air quality and prevent climate change. Together we will reach our goal of 1 million actions toward a healthier tomorrow.
Sources of Air Pollution in California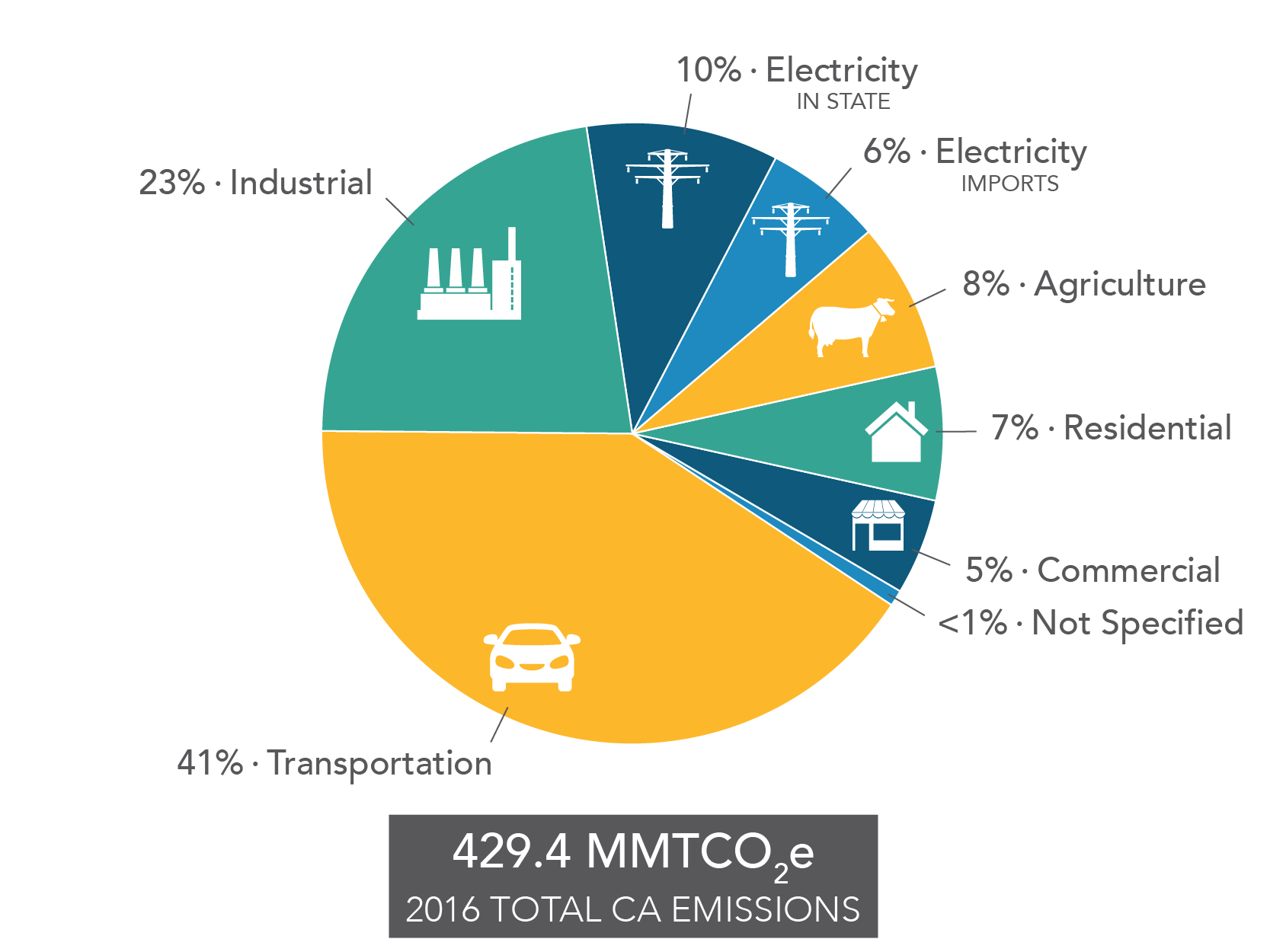 At Honda, every day is Clean Air Day. We produce low and zero emission vehicles like Accord Hybrid and the Clarity series
Steering Committee
The Clean Air Day Steering Committee has spent months coordinating this effort to serve all Californians. Led by the Coalition for Clean Air, the Steering Committee has members from the public and private sector, and their individual expertise and organizational support has enhanced the reach, accessibility, and effectiveness of this important effort to clear the air across the state.
Robert Bienenfeld
American Honda Motor Company
Gary Cohen
Blue Shield of CA
Tom Epstein
Coalition for Clean Air
Felicia Friesema
Foothill Transit
Holly Hill
Southern California Edison
Josh LaFarga
LiUNA! Local 1309
Tamara McCrossen-Orr
LA World Airports
Trisha Muse
Southern California Gas Company
Nancy Sutley
Los Angeles Department of Water and Power
Debbie Raphael
City of San Francisco
Rachelle Wenger
Dignity Health
Sarah Zahedi
Bay Area AQMD
Join All of California
Join your fellow Californians in pledging to take at least one action on Clean Air Day to help clear the air so you can breathe better support your community's health.
Your pledge will be part of a million actions to clean the air across California. Together, we can clear the air!